Our Research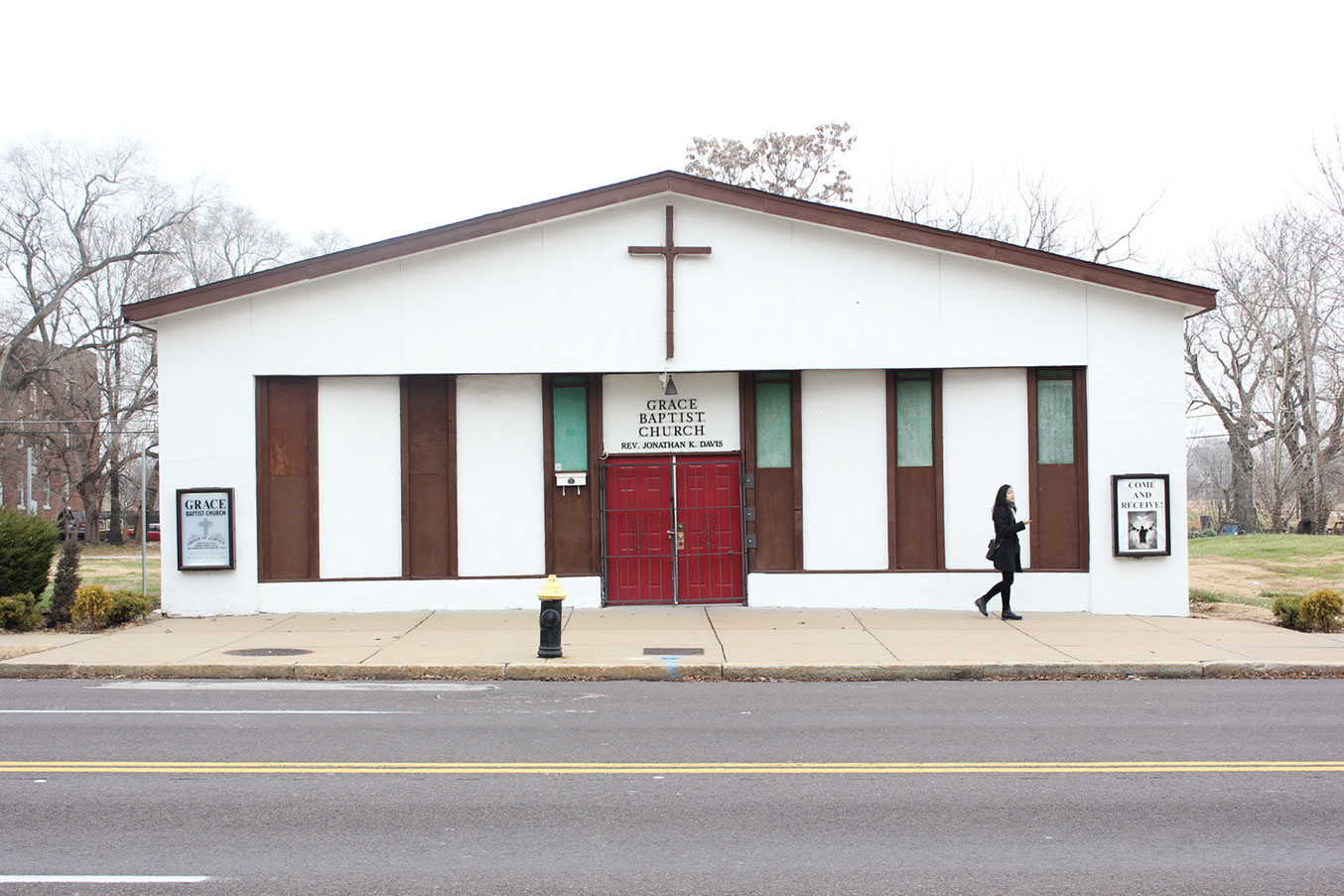 We immersed ourselves in the community at Grace Baptist Church, which was by far the most open and welcoming community I've ever experienced. This low-income African-American congregation welcomed 3 complete strangers into their congregation with joy. We worshipped with them and volunteered at the food bank in the back.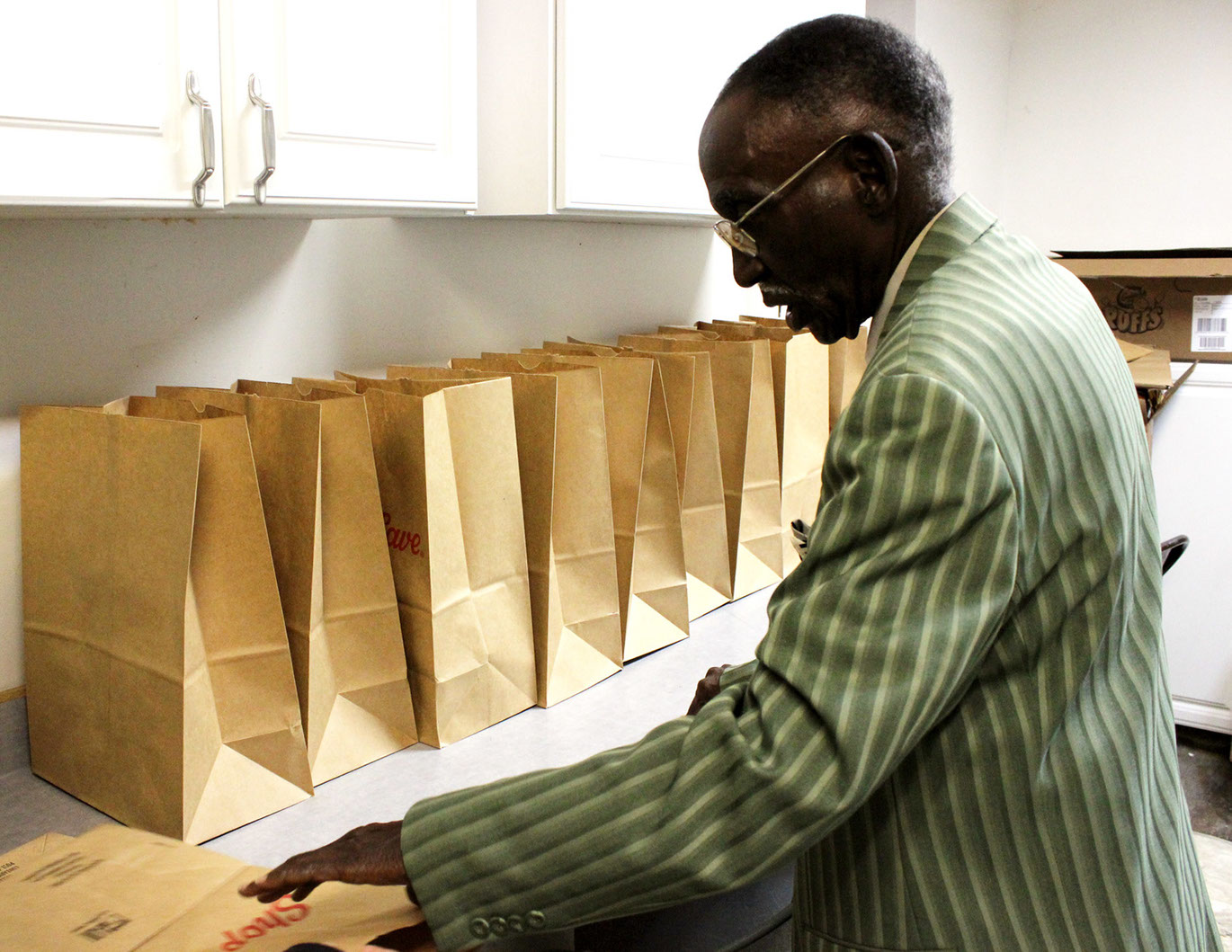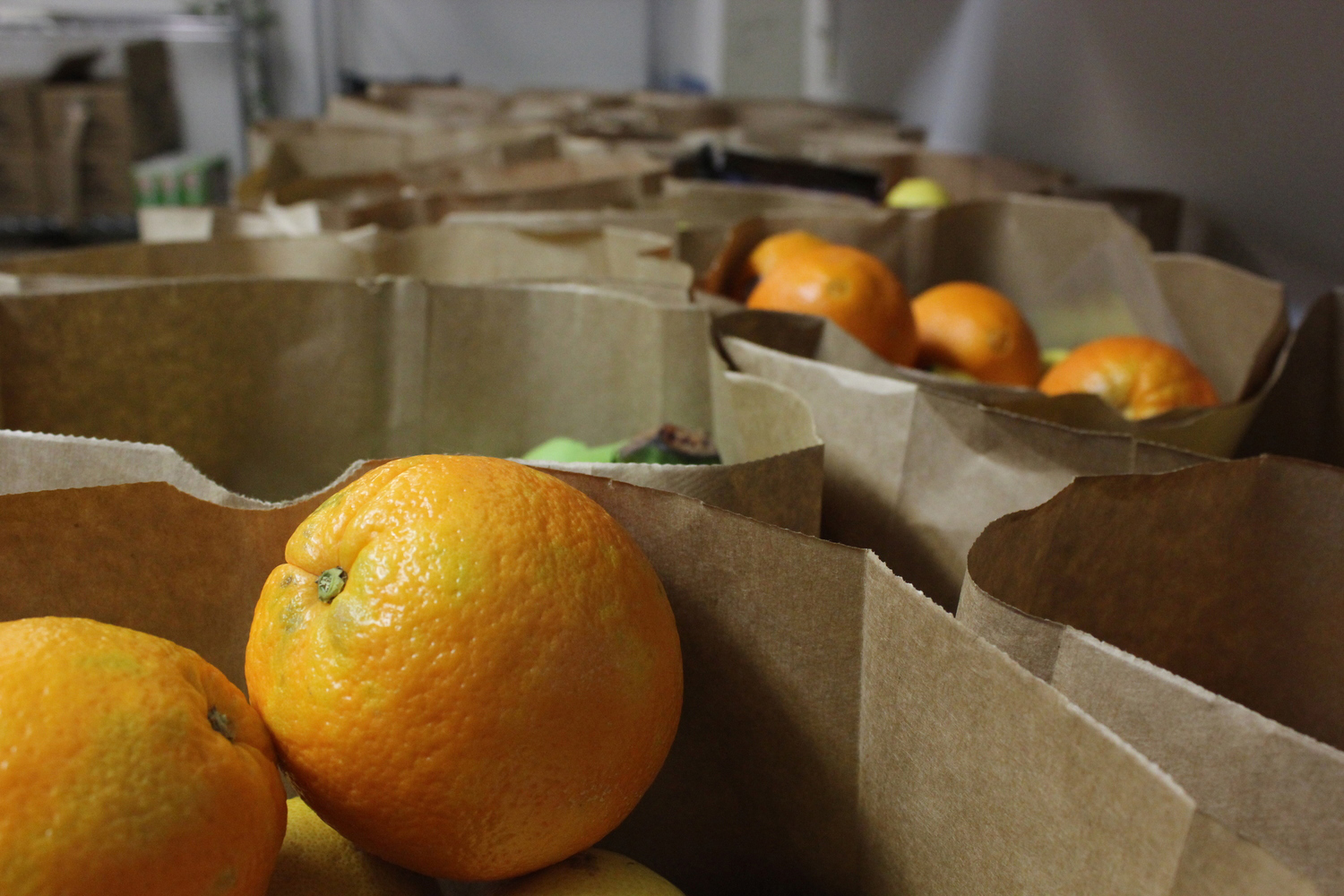 This food bank received supplies from Operation Food Search, a service network of food bank suppliers in St. Louis. The majority of their food is donated excess farm produce.
After volunteering and talking with the congregation for several weeks, we discovered:
INSIGHT This made for an unpredictable and unorganized amount of produce every week.
INSIGHT There is almost no relationship between the food donators and the food recipients.
INSIGHT A lot of farm produce is never donated and goes to waste because it is not easy to package, donate, or separate out for distribution.